Did you just finish Enola Holmes? Are you now finding yourself really sad that it isn't a full series because we need 1000% more Millie Bobby Brown being badass?
Well, us too. So, here are a few of our recommendations if you loved Enola Holmes (+ one that WILL star Millie Bobby Brown in a Netflix adaptation in the future!)
Did you love the gothic mansion setting Enola grew up in? You will LOVE wandering the long, eerie halls of The Companion.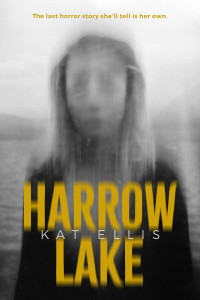 Enola Holmes doesn't quite *fit in*. And that's sort of why we love her. So, if you loved following a peculiar heroine who somehow seems to stumble into deeper trouble every time she turns around, you're going to love Lola in Harrow Lake. Not only that, but Lola's mom is missing, and she had a habit of writing clues and hiding them, which reminds us of one Eudoria Holmes!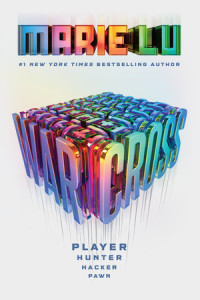 For SURE much more modern than Enola Holmes. But Emika's urgency to hunt an extremely elusive hacker reminds us of Enola's unrelenting detective work to track down her mother. And did we mention? Warcross is planned to come to our screens in the future too!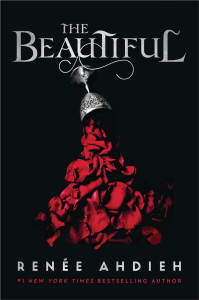 Danger lurking in the streets? Mystery? Corsets? The Beautiful and Enola Holmes have a lot in common.

If you ADORED the sibling relationship between Sherlock and Enola, your whole heart is going to be stolen by Nannerl and Mozart's.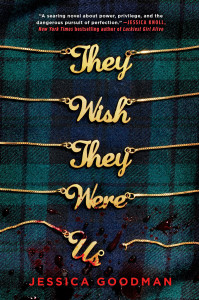 And of course, if you're looking for a good old fashioned mystery to keep your head spinning, we recommend They Wish They Were Us!
And make sure to add to your list…
The Girls I've Been by Tess Sharpe – Coming January 26, 2020!

Because GUESS WHAT? This book may be hitting shelves not until January, but it already has plans to be adapted for the screen…starring Millie Bobby Brown, whose badass detective days are clearly far from over!